The Ultimate Guide to Low-Carbon Heating in Minnesota
In the Upper Midwest, heating your home can be a major portion of your carbon footprint. What can you do about it?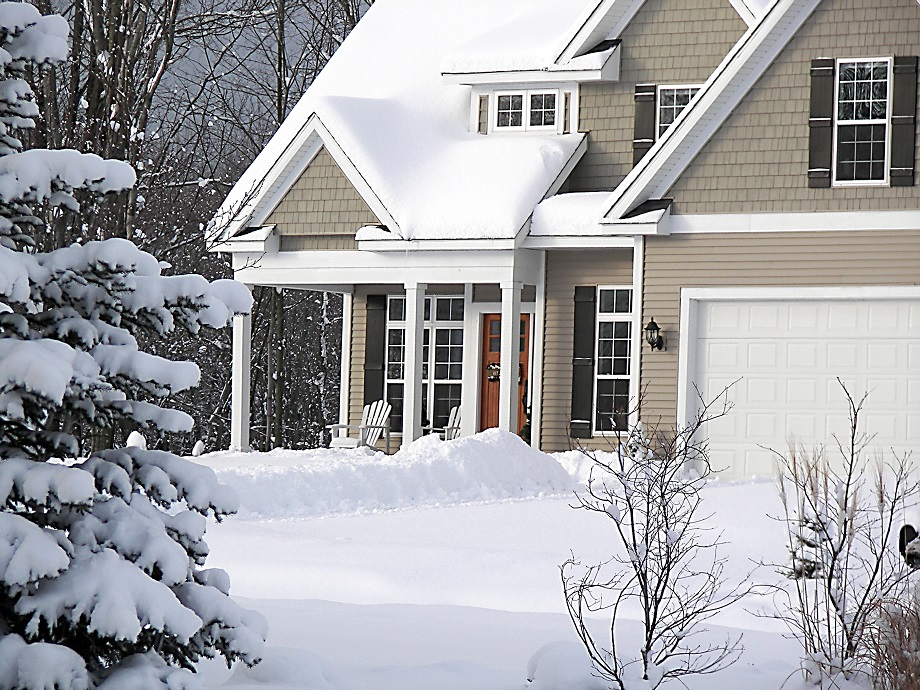 ---
Are you a Minnesota homeowner concerned about climate change?
One of the biggest ways that you can make an impact is by changing the way you heat your home and hot water. The natural gas used by a typical Minnesota house creates 6 metric tons of greenhouse emissions each year. For most people, this is more carbon than any other source, including driving, electricity, and food.
The good news is that it's easy to reduce the climate impact of your heat. A modern low-carbon heating system can be installed into any home, and will have substantially lower (or even zero!) emissions. But there are a lot of options, and they can get confusing.
That's why 2040 Energy has created the Ultimate Guide to Low-Carbon Heating in Minnesota. By better understanding your options, you can make the best decision for your home. The articles below dig into the costs and the environmental impacts for each of the major heating technologies available in our area.
Articles:
The Silver Standard: Ground-Source (Geothermal) Heat Pumps — coming soon
The Gold Standard: Passivhaus — coming soon
Putting it All Together: A Final Comparison — coming soon
The Missing Piece: Hot Water — coming soon
To read them all in order, start at the beginning here: The 800-Pound Gorilla: Natural Gas Combustion.
A Note About our Ratings
Our annual cost and carbon footprint ratings are based on a heating requirement of 66 million BTU/year. (1 million BTU is a common unit in this guide that we'll abbreviate as MMBtu). We estimate this is an average annual heating load in Minnesota, based on a few factors:
Centerpoint Energy's residential customer average in the state of 897 therms (89.7 MMBtu – 1 therm is 100,000 BTU) per year.
An average of 14 MMBtu per year for water heating, based on EIA data.
An estimated 87% average efficiency for gas-burning equipment.
Of course, your individual usage can be much different depending on how big and how efficient your home is!
---
Next: The 800-Pound Gorilla: Natural Gas Combustion.
---
About 2040 Energy
We are building RenewaBoiler — the first cold-climate heat pump designed for hot water radiators. Product release is targeted for 2024.
To follow our progress, sign up for email updates below. (We promise to respect your inbox!)
---