RenewaBoiler
The Heat Pump Boiler
Zero-emissions heat for homes with radiators.
---
Unmatched Radiant Heat Performance
Cast-iron and baseboard radiators need very hot water to keep your home warm and cozy. Other air-to-water heat pumps just don't cut it — especially in the cold-climate areas of the USA and Canada.
RenewaBoiler heats your radiator water up to 175°F, so it can easily replace your gas or oil boiler. And since it maintains full rated capacity down to temperatures of -15°F, you can rely on RenewaBoiler to keep your home nice and toasty all winter long.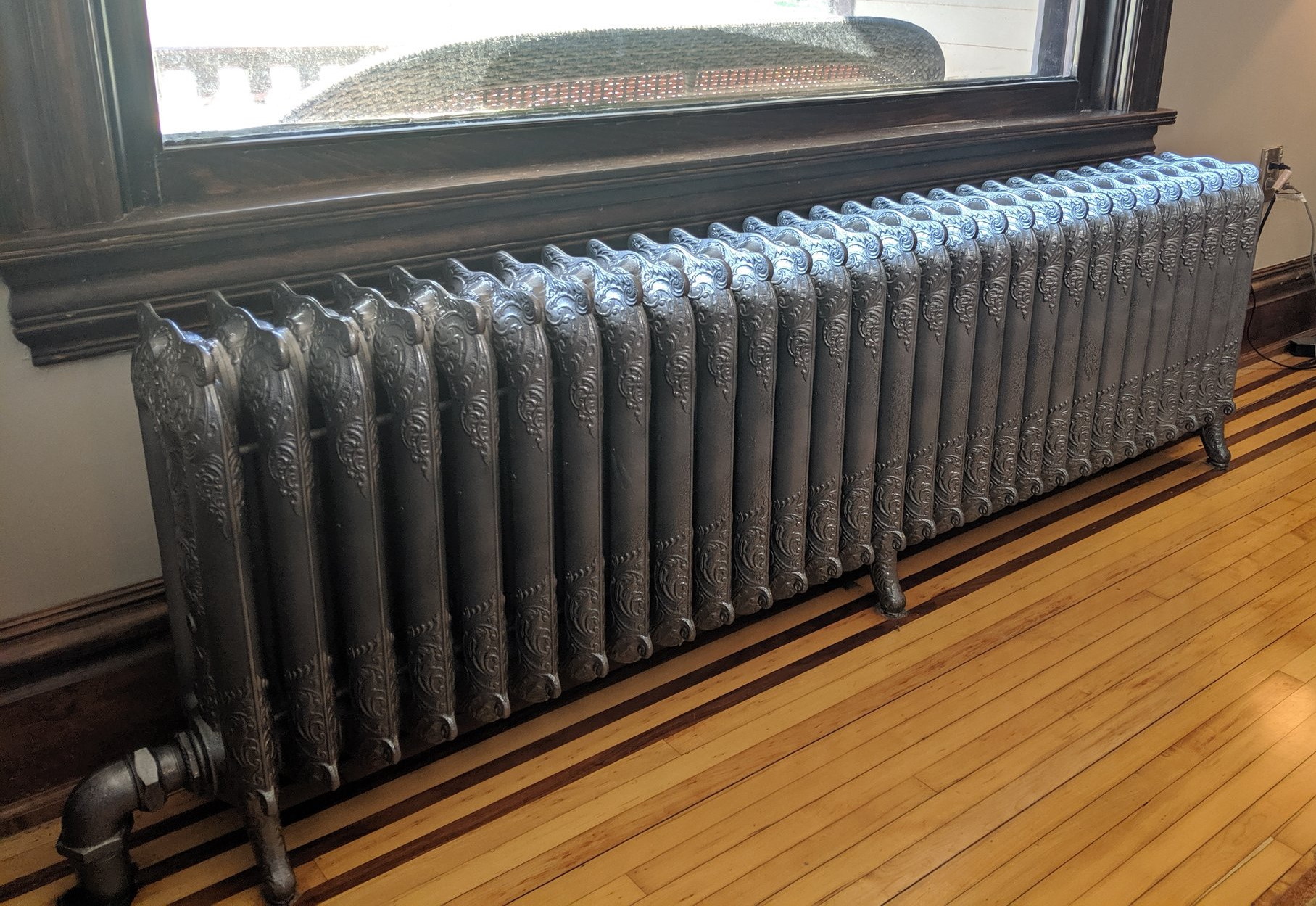 Extreme Reliability & Industry‑Leading Warranty
RenewaBoiler uses embedded sensors to continously monitor its own performance and efficiency. If something isn't right, it alerts both you and 2040 Energy headquarters immediately — so minor problems can be resolved before they become major problems, and major problems can be fixed ASAP.
RenewaBoiler comes with an industry-first parts & labor warranty of up to 10 years (when installed by a preferred service partner). This warranty covers the full cost of repairs for the first 3 years after purchase, and a prorated share for the following 7 years.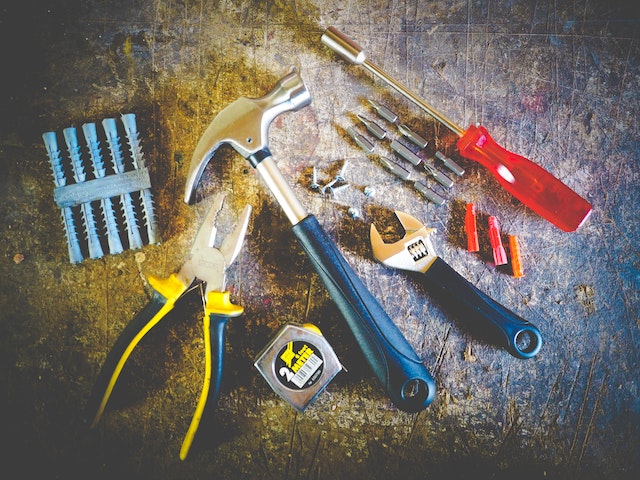 Climate-Friendly Heating
"Electrify everything" is one of the top ways we can fight climate change. By efficiently heating with clean electricity, RenewaBoiler cuts carbon emissions by 50-90% compared to a gas or oil boiler.
And instead of the climate-harmful HFCs used by other heat pumps, RenewaBoiler uses ultra-low-GWP CO2 refrigerant.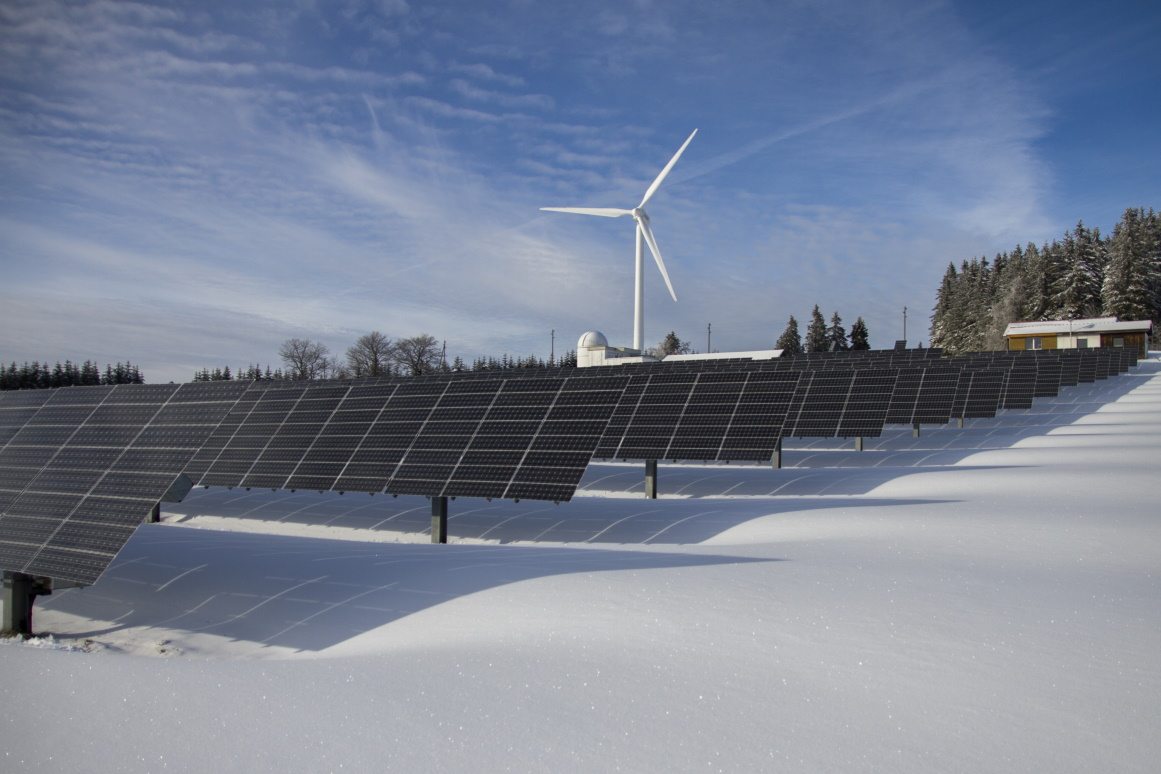 Plus Water Heating!
When coupled with an indirect water heater, RenewaBoiler can easily supply all your hot tap water needs. With up to 10x the heating power of a traditional electric water heater, you'll never run out of hot water. And unlike a heat pump water heater, it won't chill your basement or generate noise inside your home.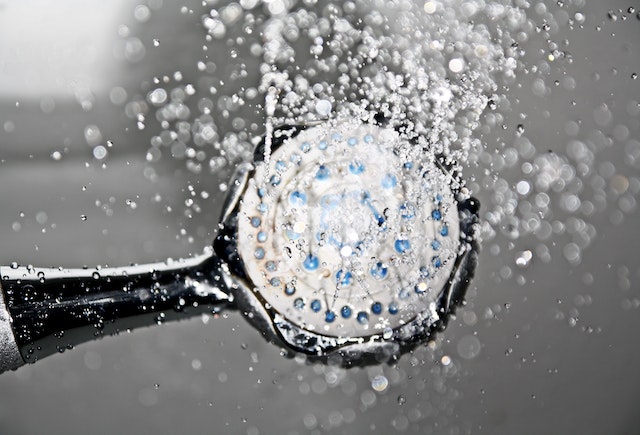 ---
RenewaBoiler is scheduled for release in 2024. Reserve yours today.
Begin Your Reservation