RenewaBoiler
The Heat Pump for Radiators
High-Temperature Output
Optimized for baseboard and cast-iron radiators.
Built for Extreme Cold
Powerful enough to heat your home all winter, with full heating power down to -15°F.
Natural CO2 Refrigerant
Ultimate heating performance with a low climate impact.
Starting at $8,500. Reserve Yours Today
---
Unmatched Heating Performance
RenewaBoiler is the only heat pump capable of fully replacing gas and oil boilers in Northern US homes with traditional baseboard and cast-iron radiators.
Below are preliminary specs for each size of RenewaBoiler (subject to change before final release):
| | Medium | Large | XL |
| --- | --- | --- | --- |
| Capacity (BTU/hr)* | 32,000 | 54,000 | 90,000 |
| Avg Heating COP** | 2.6 | 2.7 | 2.7 |
| Breaker Size | 50A | 80A | 125A |
Note that unlike other heat pumps, RenewaBoiler is rated for capacity at the most demanding conditions — because that is when you actually need the most heat!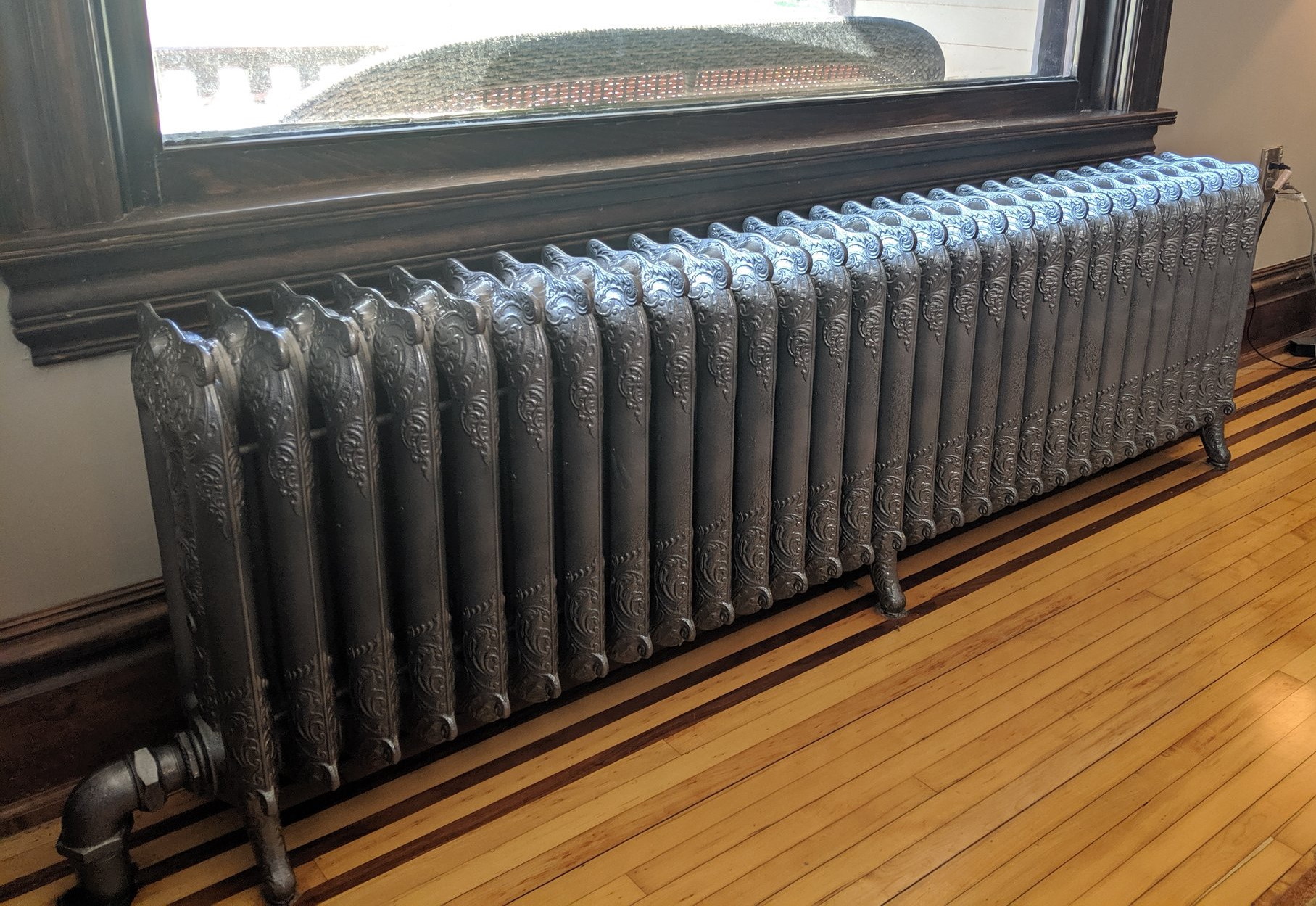 Extreme Reliability with Renewaboiler+
RenewaBoiler continously monitors its performance and efficiency with embedded sensors. If something goes wrong, it alerts both you and 2040 Energy headquarters immediately — so minor problems can be resolved before they become major problems, and major problems can be fixed ASAP.
And with a subscription to RenewaBoiler+, we will automatically send a technician out to your home to resolve the problem. A 2-year subscription to RenewaBoiler+ is included when you purchase installation service.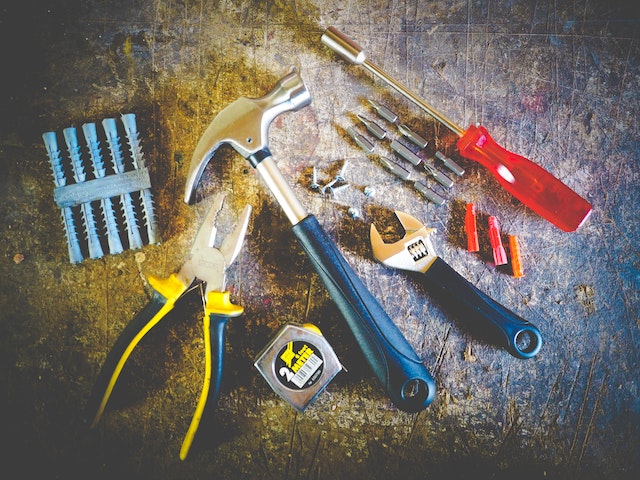 Heat with Clean Energy
"Electrifying everything" is one of the top ways we can fight climate change. With today's US-average electricity supply, RenewaBoiler creates fewer than half the emissions of a high-efficiency gas or oil boiler. And as more renewable electricity comes online, the climate benefits of electrifying your heat will continue to grow.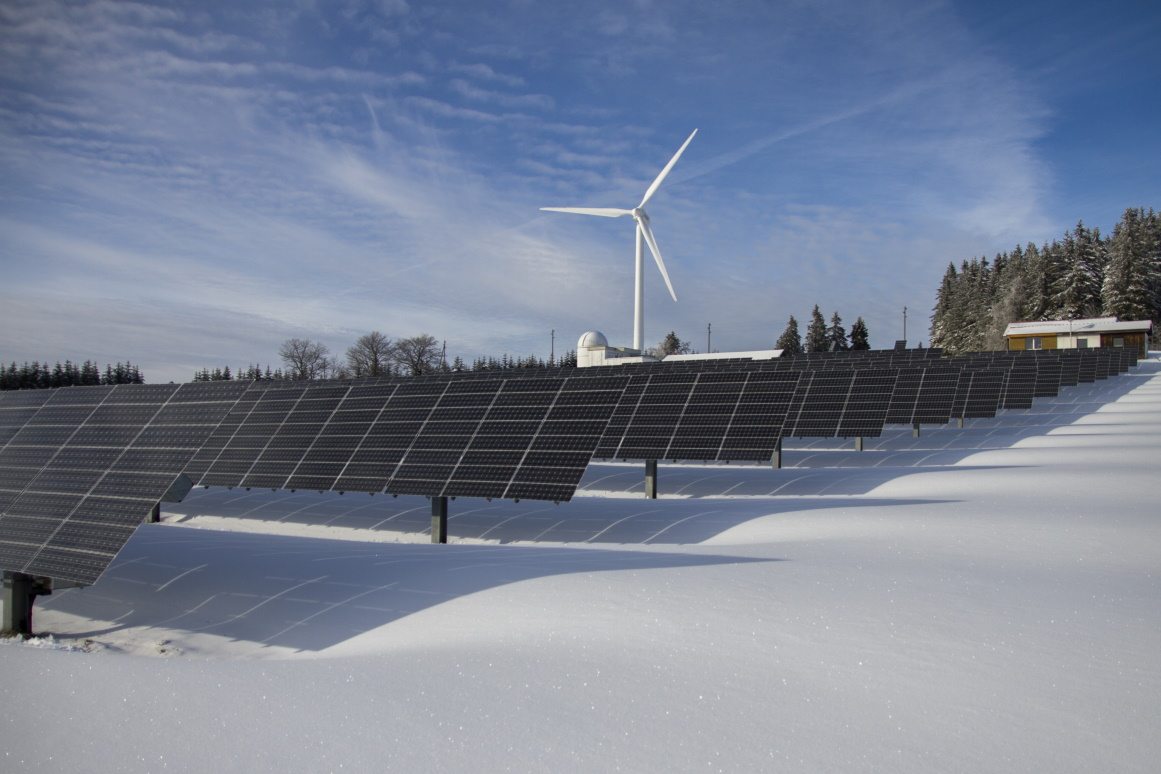 Domestic Hot Water
When coupled with an indirect water heater, RenewaBoiler can easily supply all your hot tap water needs. With up to 10x the heating power of a traditional electric water heater, you'll never run out of hot water. And unlike a heat pump water heater, it won't chill your basement or generate noise inside your home.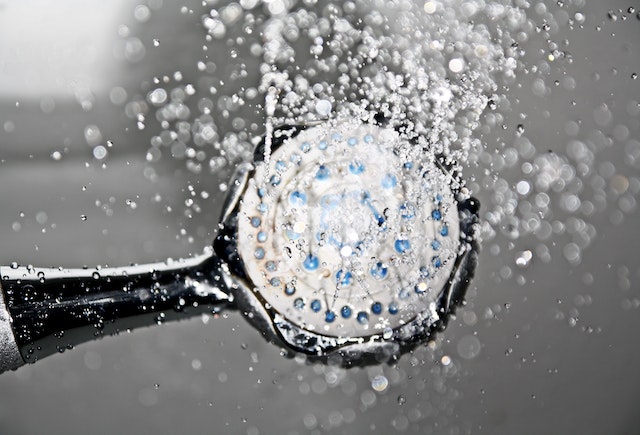 ---
RenewaBoiler is scheduled for release in late 2023. Reserve yours today, with no obligation and no money down.
Begin Your Reservation