About 2040 Energy
At 2040 Energy, we believe that stopping climate change is the most important long-term challenge for humanity. Our goal is to provide solutions enabling the world to lower our greenhouse emissions.
Our name reflects our highest ambition – for the USA to be net-zero carbon by the year 2040.
Contact Info
To contact 2040 Energy, email us at [email protected].
Founder: Joe Strommen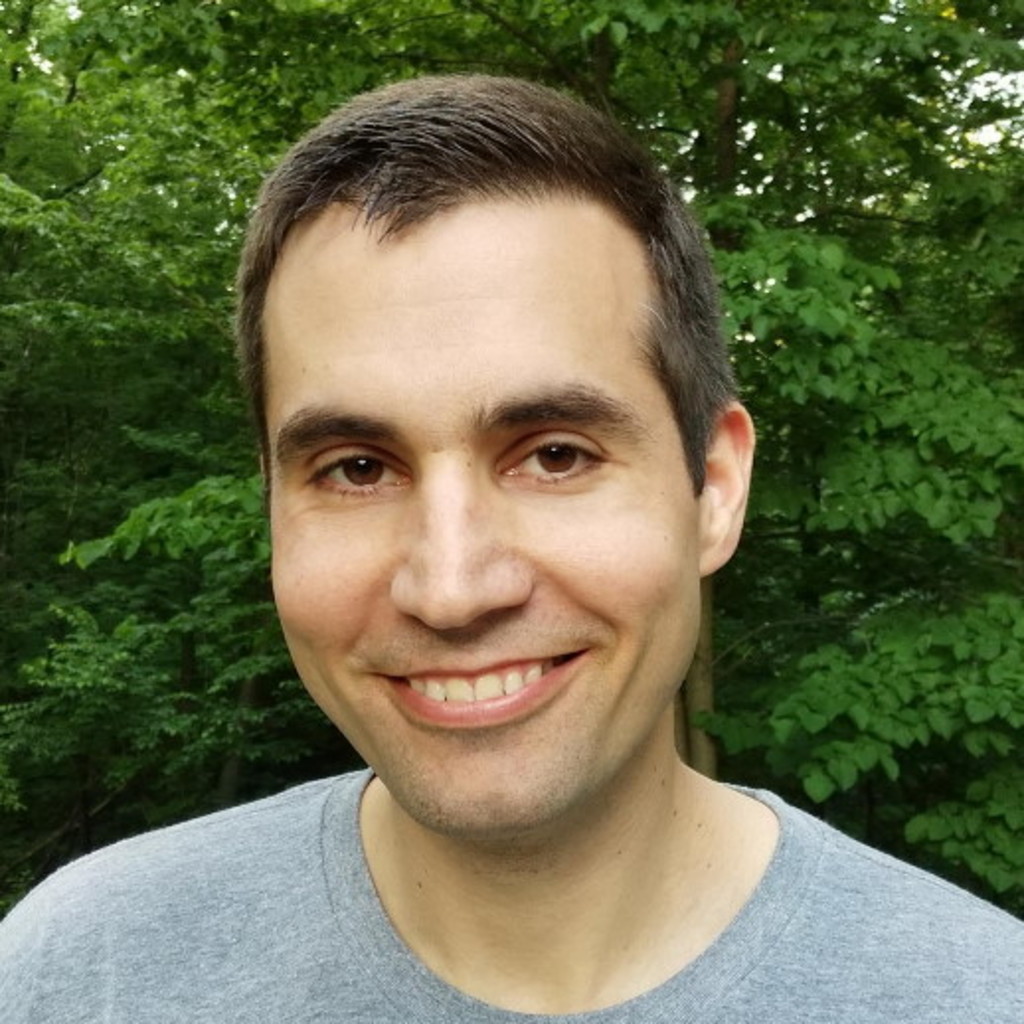 Joe Strommen is a lifelong technologist that is passionate about fighting climate change. His background is in the software industry, where he has been an engineer for nearly 15 years.
You can follow Joe on Twitter @strommen.